Tag Archives:
identity theft
---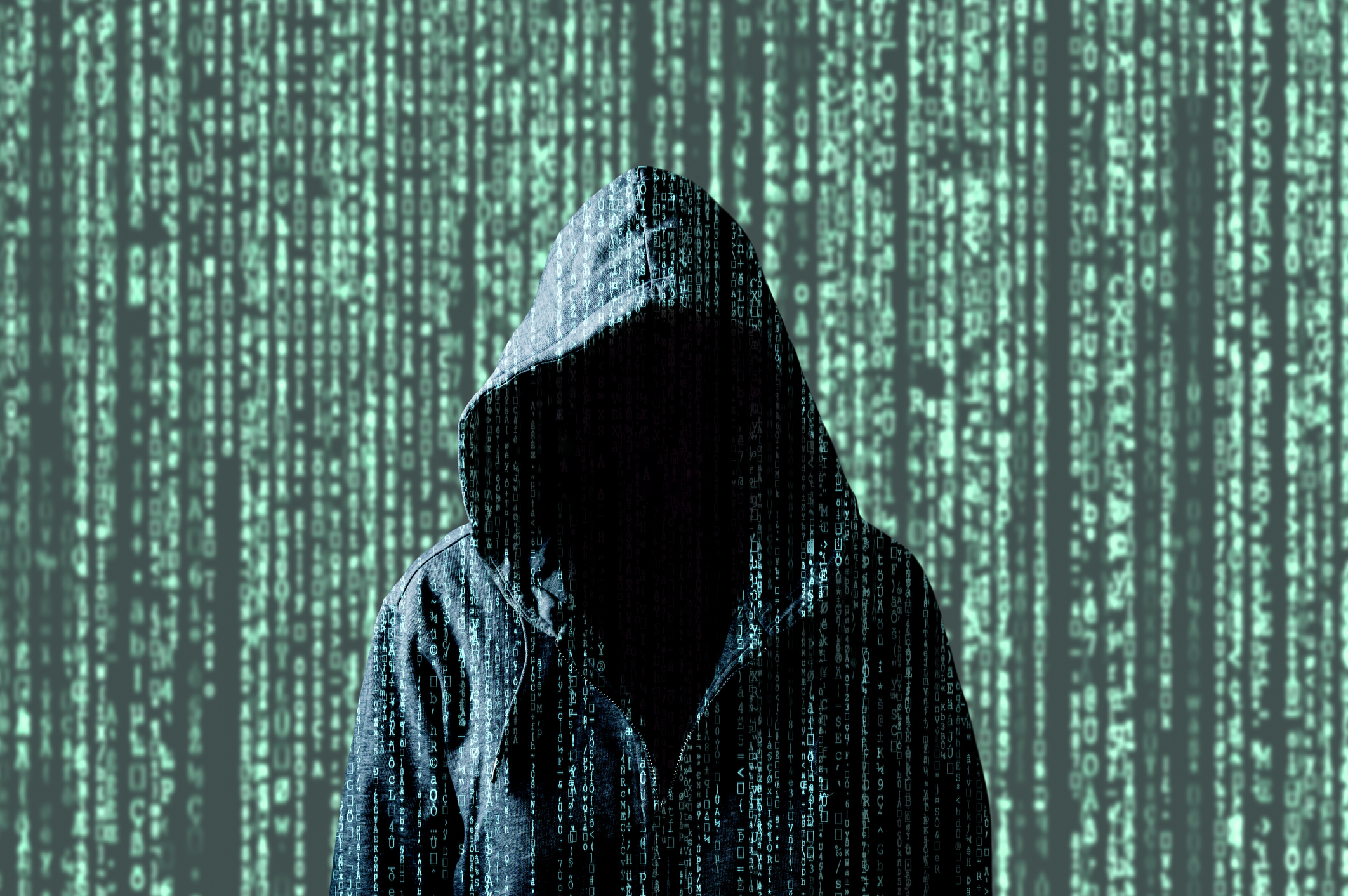 Victory Wealth Partners is proud to offer you tools and tips to protect yourself from identity theft. Unfortunately identity theft is a growing problem as our reliance on technology increases. It is important to be proactive to protect your identity and personal information.
Avoid Public Wi-Fi – Scammer's can setup unsecured networks that hack data from your device. If you do use a local hotspot for Wi-Fi, make sure you use a password secured network and avoid conducting financial transactions or logging into your bank account.
Passwords – Make sure your passwords are complex and change them often. Passwords should have a minimum of 8 characters, letters, and numbers. Avoid using personal identifiers (name, date of birth).
Social Media – Be cautious of what you post on social media. Do not give easy access for criminals inadvertently. Avoid listing who you are with, your location, when you are on vacation, etc. This may give criminals information allowing them to break-in to your house or trace your footsteps.
Applications – Avoid installing suspicious applications and only download from reputable websites or applications. Scammers create apps that can allow your personal device data to be breached. Information such as saved passwords, personal data, banking credentials can all be vulnerable.
Phishing scams – Attempts made by scammers who create fraudulent e-mails, pop ups, and messages that looks like they are from legitimate companies. They attempt to collect your banking, credit card, passwords, or personal information. If you are unsure if it is legitimate, take the extra step and call the company to verify before providing any information.
Phone scams – Avoid answering a phone number do not recognize. Scammers will use phone numbers that resemble a local number in hopes that you will answer. If you do answer and the recording or live person is claiming to be your Credit Card Company or bank, just remember that your Credit Card Company or bank will never call and ask for your personal information. Immediately hang up and call your bank or credit card company to confirm. If you receive a threatening call from someone demanding payment, hang up and call the business they claim to be from.
If it's too good to be true, it probably is.
How to Reduce the Risk of Identity Theft
Review your credit report often. You are entitled to a free copy from each of the three nationwide credit reporting agency every 12 months. Call 1-877-322-8228 or order online from www.annualcreditreport.com (only authorized website for free credit reports).
Monitor your bank accounts, credit card transactions, and billing statements early and often.
Don't be afraid to ask questions about security practices at your doctor's office, bank, hospital, utility companies, etc.
If you want to be proactive about protecting your credit, placing a freeze on your credit report with each of the credit monitoring companies is the best way to prevent someone from opening unwanted accounts with your social security number.
What to do if your identity has been stolen
Record Keeping – Be sure to keep records of all correspondence with the creditors and agencies you contact. Follow up all telephone calls with a letter and keep a copy.
Creditors – Notify all creditors and financial institutions, in writing and by phone, that your name and accounts have been compromised.
Federal Law Enforcement – Report the crime to the Federal Trade Commission (FTC) at identitytheft.gov
Credit Reporting Agencies – Contact the three national credit reporting agencies by phone (Equifax 1-800-525-6285; Experian 1-888-397-3742; Trans Union 1-800-680-7289)
Utility Companies – Ask utility companies to watch out for anyone ordering services in your name
FBI – if the identity theft was internet-related, file an FBI Internet Crime Complaint at ic3.gov
Consumer Affairs can be reached at (845) 340-3260
To receive your free card blocker from Victory, give us a call at 856-464-3100 ext. 109 and we will ship yours out today!